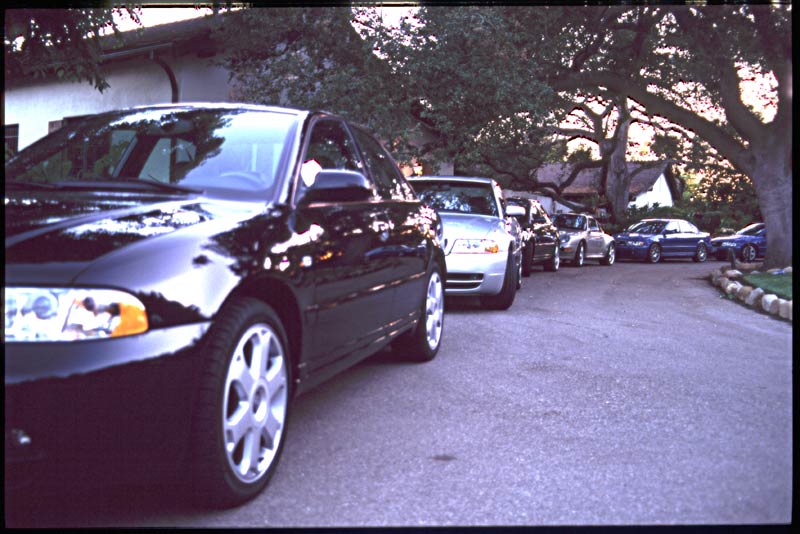 2 Blacks, 1 Nogaro, 1 Santorin, 1 Silver and a token p-Car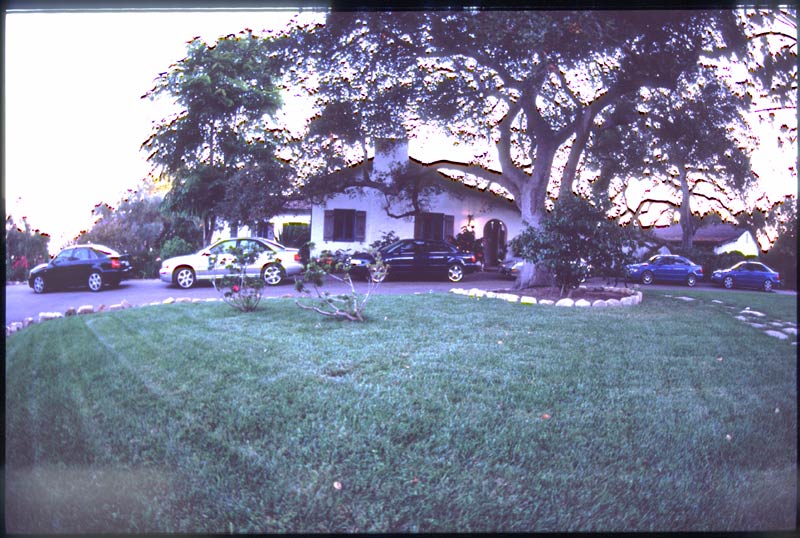 More of the same - the fisheye lens tweaks it out a bit.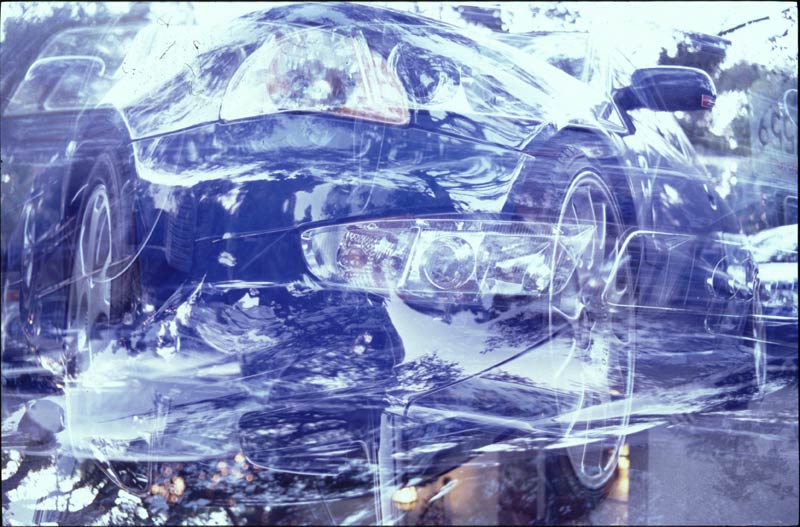 Yup, I screwed this one up - guess how many exposures are on this frame. (Bonus for who's cars they are.)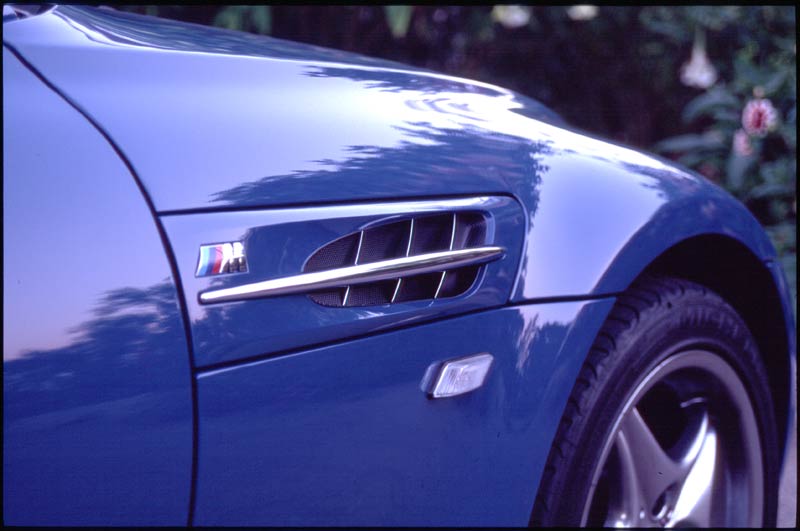 mDukar's Shoe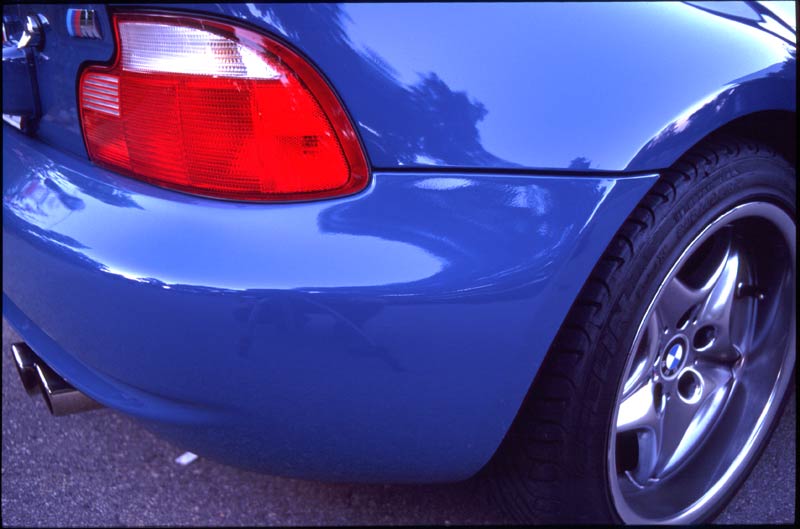 mDukar's Shoe again.